The Commissioners and their associated roles, committees and boards.
Terry Miles - Chairman
25 Greeba Avenue, Glen Vine, IM4 4EE
E: terrymiles@manx.net
T: 07624 430375 / 01624 851280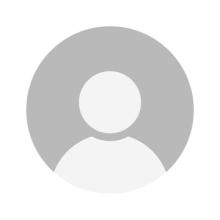 Eliza Cox - Vice Chairman
167 Fairways Approach, Mount Murray
E: elizacox@manx.net
T: 07624 490412
Western Swimming Pool Board
Western Neighbourhood Policing Team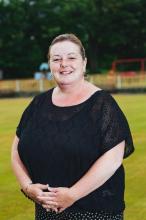 Alison Lynch
3 Richmond Terrace, Crosby
E: alisonlynch@manx.net
T: 07624 495142 / 01624 852764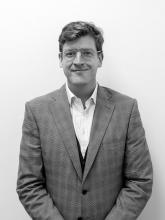 Christian Forbes
Upper Garth, Garth Road, Crosby
E: TBC
T: TBC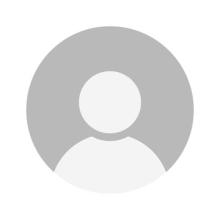 John Lovelady
Marown Court, Main Road, Glen Vine
E: johnlovelady@manx.net
T: 07624 313966
The Commissioners
Remit of a local authority
The functions of local authorities can be conveniently grouped under the following headings.
Public information and advice
Tourism
Refuse collection
Street-lighting
Car-parking
Street Cleaning
Gully emptying

Public conveniences
Environmental health
Parks, playgrounds and other leisure facilities
Control of dogs
Housing
Hedge maintenance

Street-cleaning
Building control
Planning
Sewerage
Libraries and museums
Abandoned vehicles
A public meeting is held on the third Wednesday of each month and a private meeting follows afterwards.
August 2022 - Click Here to View (PDF)
News/What's On
Crosby CO-OP
06/09/2021
Marown commissioners advise that the new CO-OP will be open from 10th September 2021.
Also, the new car park is disc zoned and is striclty for the sole use for CO-OP and COSTA customers.
Vehicles will be immobilised if they do not adhere to the parking rules.
Local Authority Elections (LEA) 2021
01/07/2021
Marown Commissioners (uncontested election)
Eliza Cox, Christian Henry Forbes, John Simon William Lovelady, Alison Ruth Lynch, Terence Anthony Miles
The new board will be effective from 1st August 2021 following the LEA Elections on Thursday 22nd July 2021.
Who was the first Chairman of Marown Parish Commissioners?
15/12/2015
Please help..........