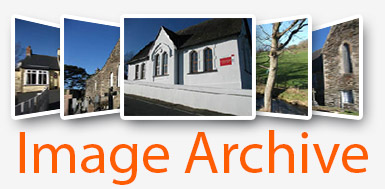 Annual 2018 - Click Here to View (PDF)
December 2018 - Click Here to View (PDF)
News/What's On
Heritage Trail Closure (Crosby to Peel)
04/03/2019
Click here for more information
Marown Christmas Fair
06/12/2018
Thursday 6th December
3:30pm - 5:30pm
Marown Primary School
Click here for poster
Glen Vine Road Temporary Closure
17/10/2018
Click here for more information
Marown 1914-18 Commemoration Tea
17/10/2018
Marown School, Saturday 10th November
2pm-4pm
Click here for further information
Proposed drainage and highway improvements, Garth Road, Marown
27/09/2018
Click here to view a copy of the letter from the DOI
Operational Policy on Planning Enforcement
20/09/2018
The Department of Environment, Food and Agriculture (DEFA) have produced their 'Operational Policy on Planning Enforcement'.
This document details information on how breaches in planning control are identified, responded to and enforced. It also provides information to those who have been accused of a breach.
We encourage you to read this should you find it of interest. Click here to open the document in a separate window
Marown Beavers, Cubs and Scouts carwash
17/05/2018
Friday 25th May
Click here for details
Marown Youth & Community Players - Treasure Island
22/01/2018
14th - 17th Sep 2018
Click here for details
Marown School Christmas Fair
15/12/2017
Friday 15th December
Click here for details
Carol Singing for charity
27/11/2017
Marown school choir will once again be carol singing around the Ballagarey estate on the evening of
Thursday 21st December
, between
6.30pm and 7.30pm.
The school have a licence this year to collect door-to-door for the Joey Dunlop Foundation, so please listen out for them - and please give generously!