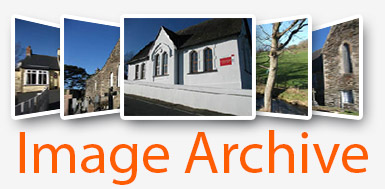 Annual 2017 - Click Here to View (PDF)
July 2017 - Click Here to View (PDF)
News/What's On
Family Walking Treasure Hunt & BBQ
12/06/2017
Sunday 2nd July 2017 @ 2pm
Click here for details
Wanted: Group Scout Leader
30/05/2017
Click here for details
Family Bingo Night with Supper
20/05/2017
Saturday 20th May 2017
Millenium Hall, Old Church Road, Crosby
Supporting Marown Memorial Playing Fields
Click here for details (PDF)
Recycling: Garden Waste Collection Service
17/03/2017
Marown Commissioners are pleased to advise that the facility for the collection and recycling of garden waste will once again be available this year to the Ratepayers of Marown.
Kinrade's will be situated in the Car Park at Marown Primary School between the hours of 9am and 11am on the following dates:
13th May, 27th May, 17th June, 1st July, 15th July, 29th July, 12th August and 19th August.
Identification may be asked for.
HAPPY GARDENING!!
Public Meeting - Monday 3rd April 2017
13/03/2017
Saturday 3rd April at 7pm
Crosby Methodist Church Hall
Spring Afternoon Tea
09/03/2017
Saturday 29th April 2017
Millenium Hall, Old Church Road, Crosby
Supporting Marown Memorial Playing Fields
Click here for details (PDF)
Marown & District Branch, IOM Anti-Cancer Association Spring Coffee Morning
15/02/2017
Saturday 11th March 2017
Marown Dog Control Bye-law
03/11/2016
Dog owners beware!
Future of the quarterly newsletter
03/11/2016
So long, farewell......
To all budding photographers
03/11/2016
Your Parish needs you